Our 20-minute community will soon have all of your shopping needs. See below for our current business list along with upcoming new openings. Continue to check back for updates.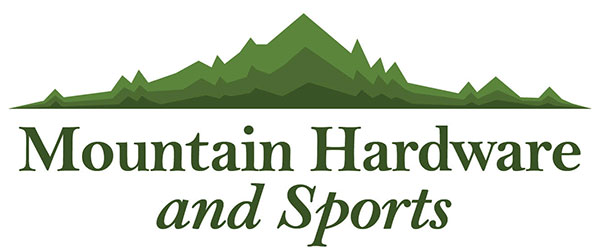 Mountain Hardware and Sports' second Truckee location at Soaring Ranch has everything you need to fit your mountain lifestyle. Shop favorite brands in tools, grills, patio, fishing, camping, apparel, home decor, paint, and much more. Along with a wide selection of quality products, stop in for services including fishing licenses, key cutting, gift wrapping, with curbside pickup and delivery available. Whether you're taking on a DIY project, outfitting your Tahoe home, or gearing up for your next adventure in the Sierra's, Mountain Hardware and Sports has what you need for life in the mountains.
The Raley's family of stores reflects the best of Northern California and Nevada – exceptional fresh foods, award-winning wines, and great people who care and a spirit of innovation. The Raley's team believes in supporting the communities they serve by infusing life with health and happiness, one plate at a time.
Martis Valley Massage is a boutique three-room massage studio & apothecary in Truckee, California, specializing in regular deep tissue and therapeutic massage. Residents and visitors within the Tahoe area live an active and strenuous lifestyle that ordinarily includes lots of outdoor activities, sports, and body-pounding work. Whether regular massage is used to help heal an injury, recover after training, or relieve stress, it can significantly help you on your journey.
DLUX Window Coverings is operated by a close group of family and friends from North Lake Tahoe and Reno who've earned a reputation for direct and honest communication, extensive product knowledge, quick product delivery, and competitive product pricing. Visit DLUX window coverings in their new showroom at Soaring Ranch and let the team help you bring your vision to life.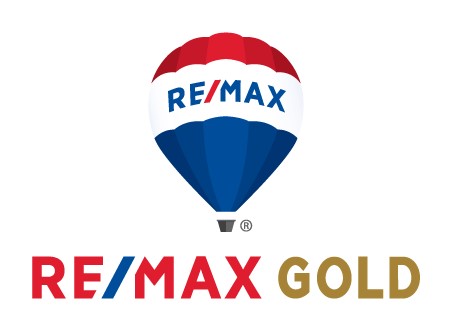 Whether buying or selling a home, working with Re/Max agents who live, work, and serve in the local community is key to navigating today's real estate market. Armed with the latest map search technology, an in depth knowledge of the current market, and exceptional marketing skills, Re/Max agents are prepared to help you find the home of your dreams or the perfect buyer for your current property. Stop by to meet the right agent for your project today. 

Truckee Brewing Company started with one simple mission – to bring high-quality beer to Truckee Tahoe, and to create a space where the community can gather after a day on the trails, or in the mountains. The newest Tasting Room at Soaring Ranch brings this mission to life. Stop by for a pint after your next adventure.
We have new businesses moving into our community! Stay tuned for more information on openings this spring and summer. 
Soaring Ranch will soon be home to RAKKAN Ramen!
RAKKAN began as a small, 4-seater restaurant in Nishiazabu, Tokyo, in 2011. But they business had their eyes set on making real Japanese soul food on an international scale, hence their motto, Authentic Japanese food, ready for the world. They believe the choice we make about what we eat, where it comes from, and how it's made has a direct and powerful impact on the health of individuals, communities, and the planet.
Stay tuned for more information on their projected opening date.
Connected to the Community
 Check out our regional map below to see how Soaring Ranch connects to the Truckee and Tahoe communities via bike and walking paths. Plus, there are other great spots to explore like Martis Creek Lake and the Truckee River right outside our doorstep.
Where life intersects work and play.